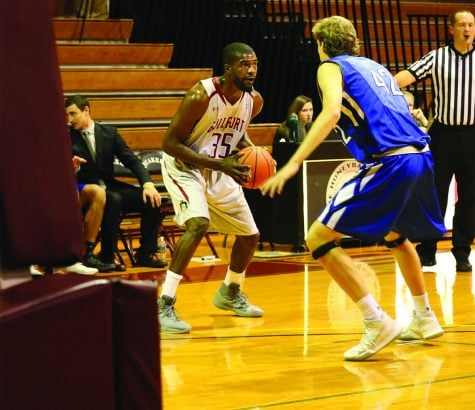 DaeQuan Fitzgerald, Managing Editor

March 16, 2018
With 10 minutes to go in the second round of the Old Dominion Athletic Conference men's basketball tournament, Washington and Lee University's Kevin Dennin hit consecutive three-pointers, putting them up 61-50 over Guilford. The Generals would go on to win the game, 81-63, in a game that would close...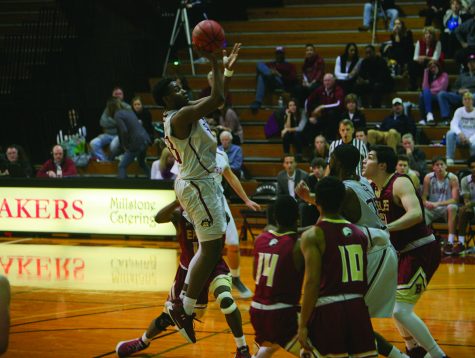 DaeQuan Fitzgerald, Managing Editor

January 19, 2018
For the first time since 2006, Guilford's men's basketball team finds themselves below .500 through 15 regular season contests. Though they cannot be counted out just yet. The Quakers, who were tabbed first in the Old Dominion Athletic Conference preseason poll and a nationally ranked team at...