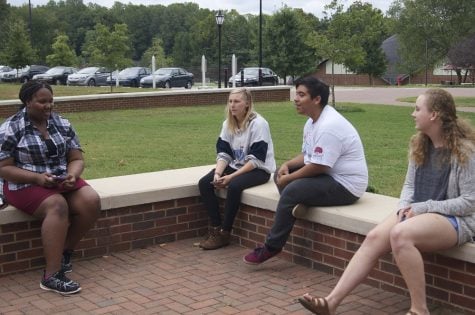 Sonia McLamb, Staff Writer

September 22, 2016
In order to stand behind a cause, a community must provide the essentials for that cause. At Guilford College, emphasis is placed on community service and experiential learning, yet one of the basic essentials to achieve these things — transportation — is withheld. Without a college-provided transportation...
Annie Fullwood, Staff Writer

February 13, 2015
With an almost 40 percent decrease in the Center for Continuing Education enrollment over the past three years, a refurbishing of the department may be just what Guilford College needs. Last semester, the CCE enrolled 200 fewer students than assumed in the worst-case-scenario number agreed on by Guilford...