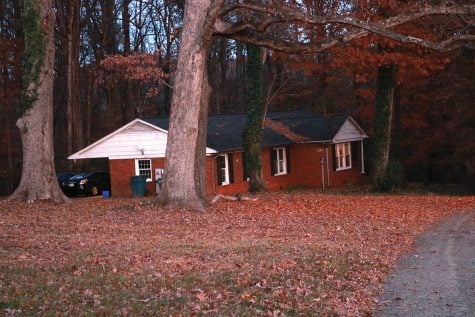 Jenni Camhi, Copy Editor

November 30, 2018
Earlier this month, Guilford announced the discontinuance of the campus' Theme House Program starting in Fall 2019. These residential areas in the community will no longer be housing students after the 2018 to 2019 academic year, and those who are living in them now will be relocated to a different sort...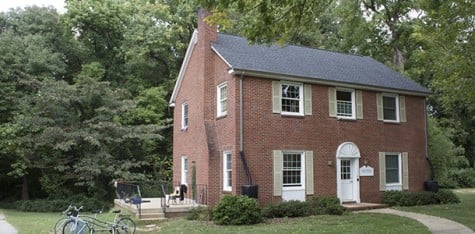 Banning Watson, Staff Writer

October 31, 2014
The Pines has existed since the early 1940s and over the past 74 years, it has transformed into the sustainability house that we know today. However, house members have only recently begun to examine the lack of diversity. Before you make the decision to apply to the Pines, you must be prepared to...