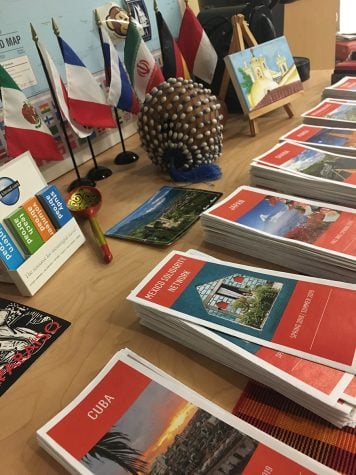 Navya Belavadi, Staff Writer

January 25, 2019
On Jan. 16 from 11:30 a.m. to 3 p.m. the Study Abroad Fair was held in Founders Hall to present students with information about upcoming opportunities to travel around the world for educational opportunities. "We invite our people from all over the country and all over the world to come in and talk...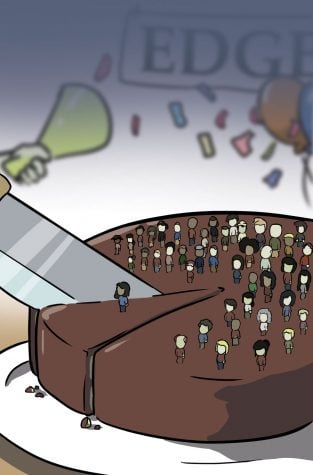 Hannah Shoemaker, News Editor

February 9, 2018
Assistant Director of Internships Amber Slade will no longer be working at Guilford College. Slade was laid off due to a recent round of budget cuts after working in the Career Development Center since April 2017. "Amber has communications with all of the organizations who have worked with Guilford...