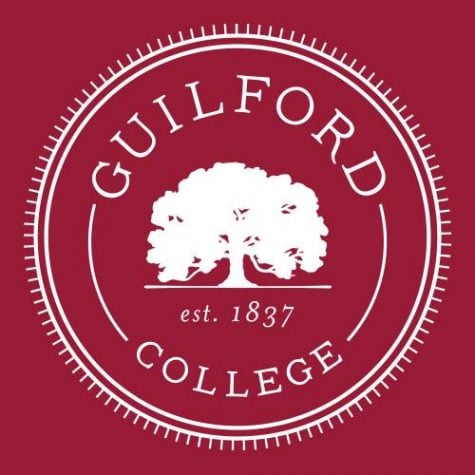 Nicole Zelniker, Editor-In-Chief

May 16, 2017
This last year has been one wild ride. At Guilford, we've experienced all kinds of changes in the 2016-2017 academic year. There have been several adjustments to the curriculum, and we have begun to implement the Speak Up! initiative. We purchased the East Apartments and made several hiring decisions. Though...
Anthony Harrison, Staff Writer

November 2, 2012
The Element, a branch of Guilford's Black Unifying Society, has put on their four-part Annual Talent Competition series since 2009, allowing both Guilford students and Triad locals to showcase their original music, poetry and dance. The first event in the series, a music competition, was held last...