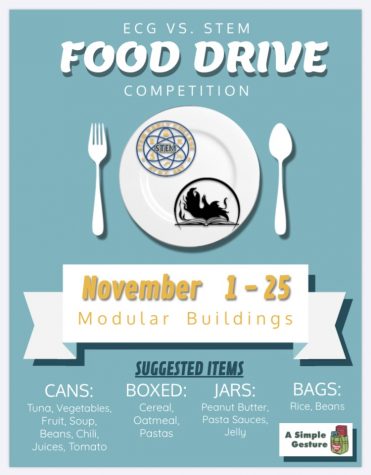 Ethan Santana, Managing Editor

December 3, 2019
Greensboro is currently ranked number 14 on The Food Action and Research Center's list of food insecure areas, which has moved down from being the No. 1 food-insecure city in America in 2015. "But we still have a lot of work to do," said A Simple Gesture Executive Director Leslie Isakoff. "Gr...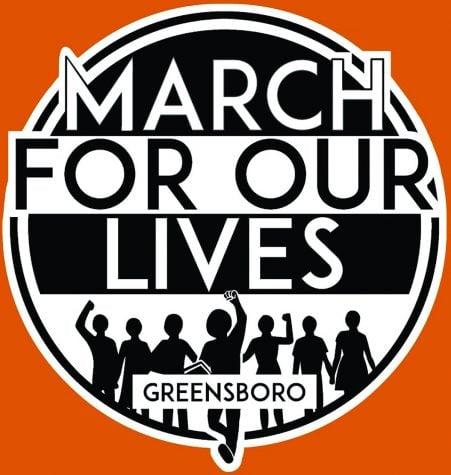 Kathleen Herbst, Opinion Editor

March 23, 2018
Greensboro teens say enough is enough. They are planning. They are organizing. They are acting. A group of high school students in Greensboro are coordinating a regional March For Our Lives event on Saturday, March 24, in response to the Feb. 14 shooting at Marjory Stoneman Douglas High School in...