Kathryn Hurst, Staff Writer

February 15, 2019
"A Different World: Artwork From Guilford's Black Community" debuted with an opening reception in the Founders Hall Galleries from 5:00 to 7:00 p.m. on Thursday, Feb. 7. Curated by Assistant Professor of Art Antoine Williams, the exhibit saw a large turnout of Guilford students, faculty and staff...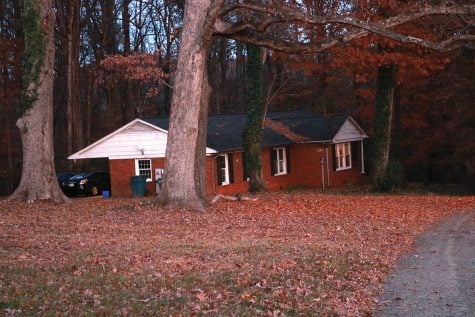 Jenni Camhi, Copy Editor

November 30, 2018
Earlier this month, Guilford announced the discontinuance of the campus' Theme House Program starting in Fall 2019. These residential areas in the community will no longer be housing students after the 2018 to 2019 academic year, and those who are living in them now will be relocated to a different sort...