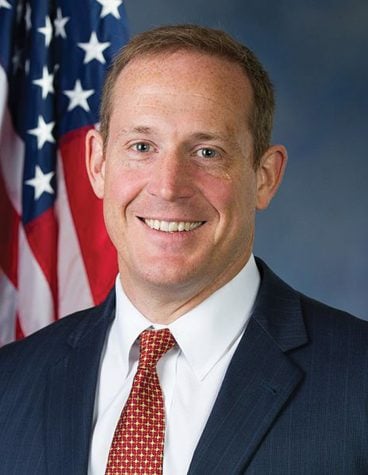 Max Elkan and Kiran Soma

November 16, 2018
On Nov. 6, citizens around Guilford County voted in the local, state and national midterm elections in order to determine the people who will be representing their voices in politics. Nationally, Republicans won a 51-46 majority over the Democrats in the Senate, with two Independent senators. In the...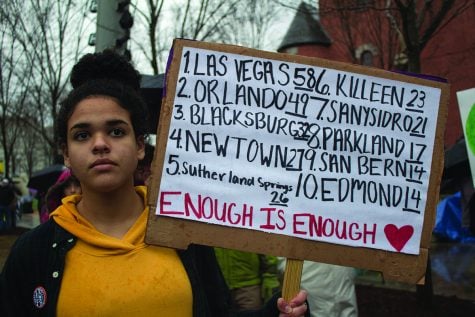 Finn Williamson, Senior Writer

March 30, 2018
Despite the cold rain and snow, a crowd of participants marched through downtown Greensboro on March 24 as part of the March For Our Lives event that occurred in 800 cities across the nation. The Greensboro march was organized entirely by students from local high schools in response to the Feb. 14 ...