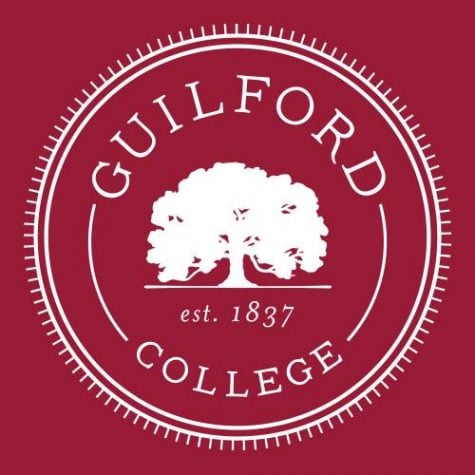 Shania Lao, Staff Writer

November 10, 2017
"I will not take a knee if my team doesn't," said first-year  and Guilford's own center-mid soccer player Laszlo van Straelen after asked about his views on the recent #TakeAKnee protest. The protest has become a rippling campaign that has recently shined a light on the recent police brutality...
Courtney Cubberley and Lila Karp

October 6, 2017
All eyes were on Colin Kaepernick as he took a knee during the national anthem at a 2016 preseason game. Kaepernick, then the San Francisco 49ers quarterback, chose to take a knee in order to highlight racial injustice and police brutality against African-Americans in the U.S. Now, in the middle of...