Andrew Walker, Sports and Web Editor

November 16, 2018
The Guilford College women's swimming team has started off with two meets that have both resulted in losses. Another meet at Hampden-Sydney College was cancelled when a power outage happened. "Our first meet got cancelled because a truck hit a light pole or something and then knocked out power...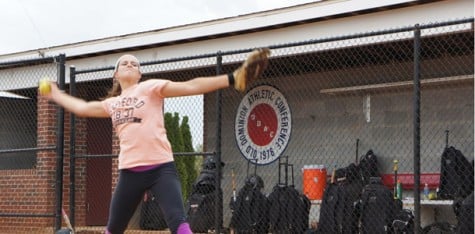 Sukyun Chung, Staff Writer

April 18, 2014
The charter bus pulled up to Sweet Briar College. It was around noon on April 5. The players glanced outside in quiet anticipation of the upcoming game. "It was a beautiful afternoon, absolutely gorgeous," said head softball coach Dennis Shores. "A great day for some softball." Another...