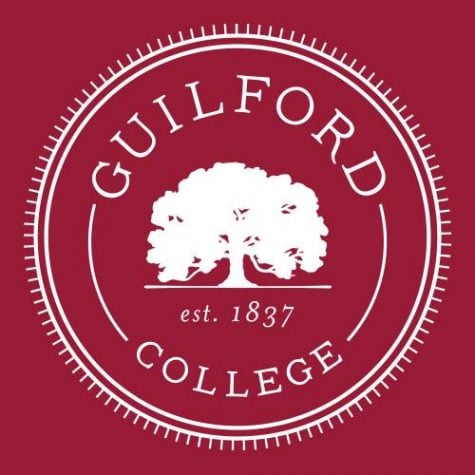 Hannah Shoemaker, News Editor

March 23, 2018
In the fall 2017 semester, 33.9 percent of Guilford courses were taught by contingent faculty, part-time or full-time faculty members who are not tenured or on the tenure track. This year, the Guilford College chapter of the American Association of University Professors chose to focus on the treatment...
Victor Lopez, Senior Writer

April 18, 2014
The Guilfordian asked staff to anonymously submit their opinions about their positions and experiences working at Guilford College. The submissions came pouring in. The survey was placed in the faculty and staff Buzz for three days. Below are some snapshots of the comments submitted. Why do...