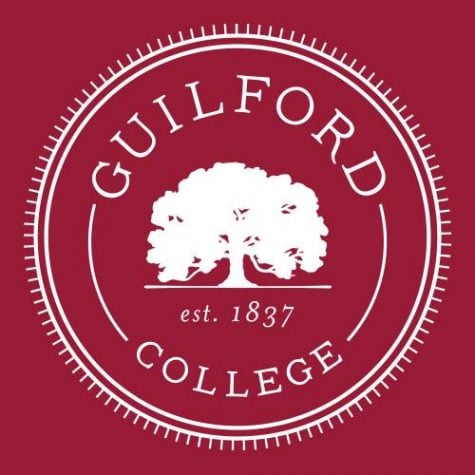 Anna Snider and Shivam Gandhi

November 10, 2017
There were nearly 2 million cases of sexually transmitted diseases reported in Guilford County in 2015, according to the Centers for Disease Control and Prevention. Mara Stewart, a senior and sociology and anthropology and health science double major, addressed this issue along with the problem of...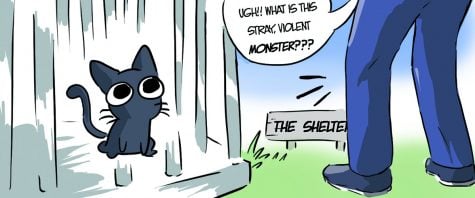 Julia Martins de Sa, Assistant Photo Editor

November 10, 2017
For as long as I can remember, people have always told me to adopt from animal shelters or rescue centers rather than purchasing a pet from a pet store. I was told to avoid supporting the poor treatment of animals and the inhumane conditions in "puppy mills" and "kitten factories" by purchasing...