Delaney Martin, Staff Writer

December 7, 2018
In the 2017-2018 season, the Guilford College women's basketball team placed fourth in the Old Dominion Athletic Conference, finishing the season with a record of 11-5. This season, however, has proved much more difficult for the Quakers whose record is currently 5-3 overall and 3-1 in the conference,...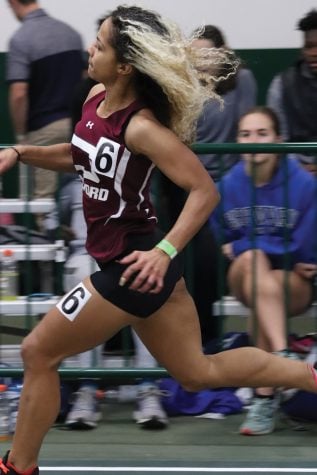 Nate Williams, Staff Writer

January 26, 2018
Led by first year coach Marla Lindsay, the women's track team walked into the East Tennessee State Track and Field Invitational ready for a successful weekend. The athletes and Lindsay have created a powerful bond in the brief period she has been coach for the track team. Lindsay believes she has...