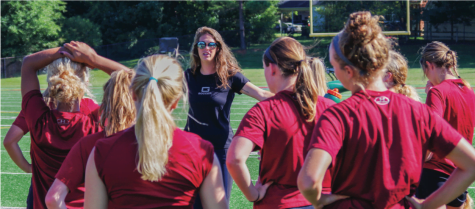 Daezia Rolling, Staff Writer

October 27, 2017
Resilience. The women's soccer team preached the word during their practices and team discussions. The Quakers' goal this season is to succeed in the Old Dominion Athletic Conference tournament. This may become difficult after a rule change from previous seasons where the top 10 teams in the conference...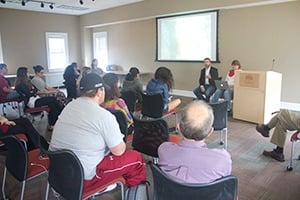 Lily Lou, Staff Writer

April 3, 2015
Brian Castner and Cheryl Hatch flew to Liberia with two plane tickets and an idea: to report on United States military action in response to Ebola in Liberia. In addition to being a journalist and a military veteran, Castner is the author of "The Long Walk." Hatch is a photojournalist, a documentary...