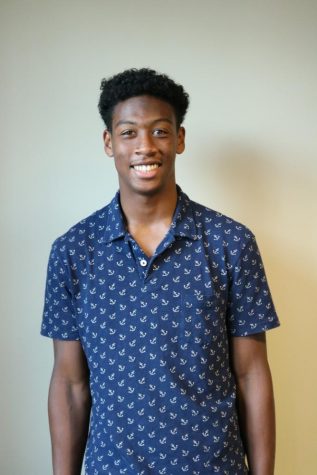 DaeQuan Fitzgerald, Managing Editor

February 2, 2018
They say history repeats itself, and the New England Patriots will hope to have history on their side entering Sunday's Super Bowl matchup. The last time these two teams met in the Super Bowl was Super Bowl 39 in 2005, where the Patriots survived a comeback effort to defeat the Eagles, 24-21. This...
Reese Setzer, Staff Writer

September 12, 2014
Back in late August, the first openly gay professional football player was cut from the team who drafted him.  This player is Michael Sam. This recent news has sparked debate on whether Sam was cut due to his play on the field or for his sexual preference. The latter is simply not true. Unless a pe...