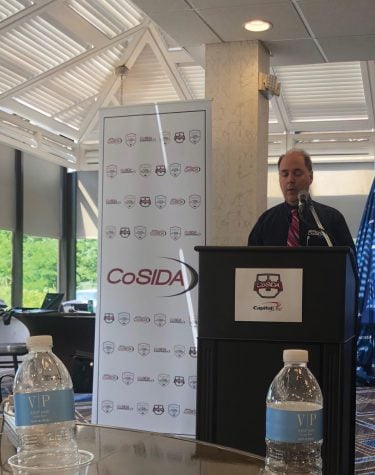 Trey Kawugule, Staff Writer

February 22, 2019
"I was sitting in Dave's office last spring after returning from a mission trip in Texas," said Morgan Tompkins, a junior and member of Guilford's volleyball team. "He asked me about my greatest takeaways from the trip, and it turned into a very personal conversation about life. I mentioned how mu...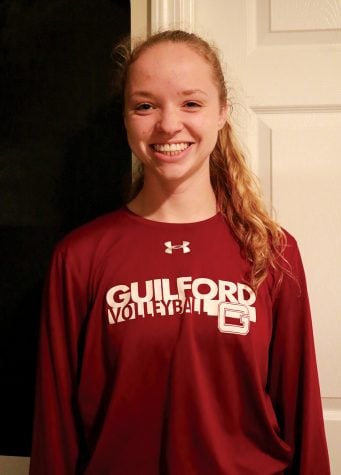 Ayesha Tahirkheli, Staff Writer

November 30, 2018
For every college, student-athletes are seen as exemplary students who manage to commit their time to a certain sport while also excelling in academics. Some student-athletes are able to involve themselves deeply in their community while also having a positive impact on their team. For Guilford, junior...