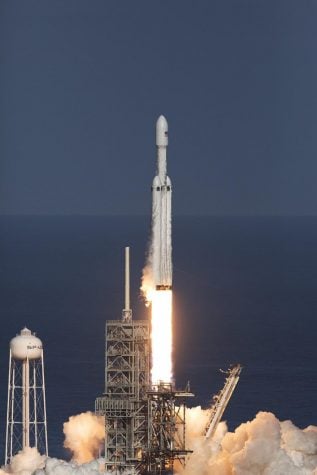 Laura Hay, Staff Writer

February 23, 2018
Space flight may have been reborn with the recent launch of SpaceX's groundbreaking rocket, the Falcon Heavy. At 3:45 p.m. on Feb. 6, the Falcon Heavy rocket launched from the Kennedy Space Center in Cape Canaveral, Florida. The rocket is the largest since the Saturn V booster, which served the...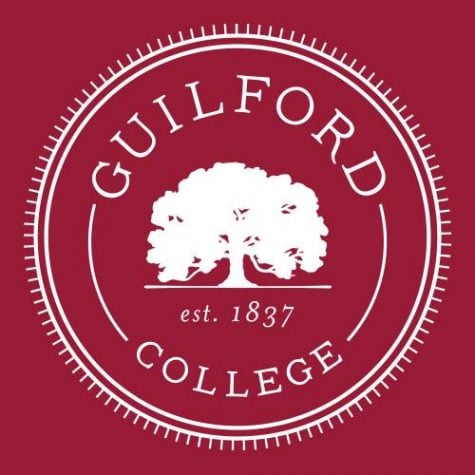 Laura Hay, Staff Writer

September 22, 2017
Several students have reportedly been avoiding local, national and international news for the past four months. "I've stopped paying attention to news," said Early College senior Joseph Chang. "The news media is shifting to click-bait." This sentiment was echoed by many students who were...