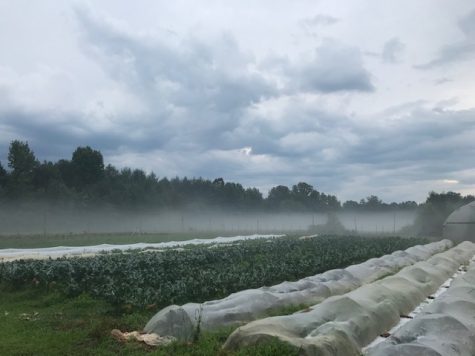 Nathan Johnson, Staff Writer

October 12, 2019
The National Center for Health Statistics reported this year that 39.6% of US adults are overweight. It is easy to understand why this statistic is so high in our society where we enjoy high fat, low vitamin meals daily. The Guilford College farm stand has set out to help solve this problem. Tucked aw...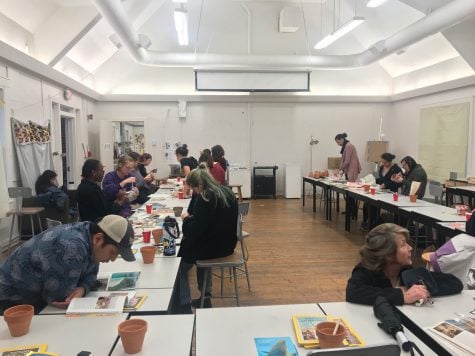 Kathryn Hurst, Staff Writer

April 12, 2019
On Friday, April 5, from 6:00 to 8:00 p.m., Guilford students, staff and faculty, as well as members of the Greensboro community, gathered in room 202 of Hege-Cox Hall to eat ice cream, collage plant holders and take home seedlings of what will grow into things like basil or rosemary. Organized by...