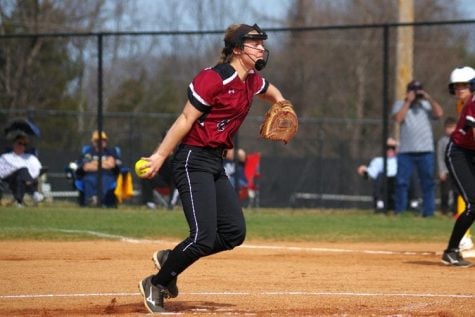 DaeQuan Fitzgerald, Sports Editor

March 10, 2017
Strong out of conference play from the Quakers' softball team has helped them start the season off with a convincing 12-3 record. Their next goal: perfection. The team is always looking improve and minimize their mistakes. However, with the way they are playing now, head coach Dennis Shores is having...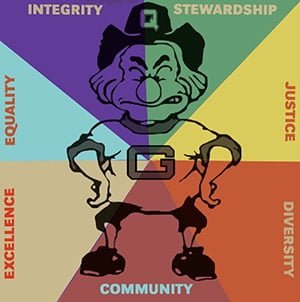 Corbin Barwick, Staff Writer

April 10, 2015
Here at Guilford College, athletics is something student-athletes are deeply passionate about. Here we value being able to represent the name Quakers on the front of our jerseys. But it is more than just a representation of the name­ — it is the meaning behind the name and our determination and passion...