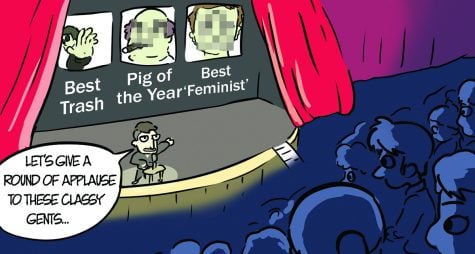 Jayraj Jonnalagadda and Eric Zhang

January 19, 2018
On Sunday, Jan. 7, the 75th Golden Globe Awards Ceremony, recognizing excellence in film and television, was held at the Beverly Hilton Hotel in Beverly Hills. On the cover, this may just seem like another ceremony to hand out awards to the best of the film industry, but this year's Golden Globe Awards...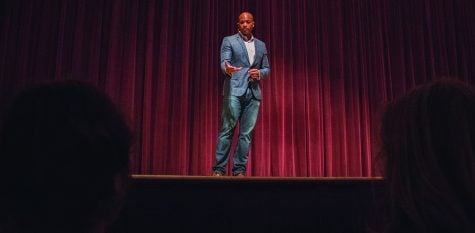 Finn Williamson, Senior Writer

November 17, 2017
"There are Wes Moores in every one of our communities, every one of our schools," said Wes Moore during his presentation at Guilford on Nov. 9. Moore is the author of "The Other Wes Moore: One Name, Two Fates," a book that all Guilford first-years were required to read as an assignment for...