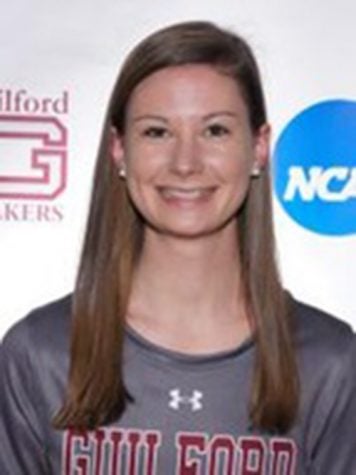 Amber Dubois, Staff Writer

September 21, 2018
Serena Williams had the chance to tie the record for for major singles titles at the U.S. Open, but that chance was taken by the "thief" umpire in the final against Naomi Osaka on Sept. 8. Williams was fined $17,000 for code violations during the U.S. Open match against Osaka. She was fined $10,000...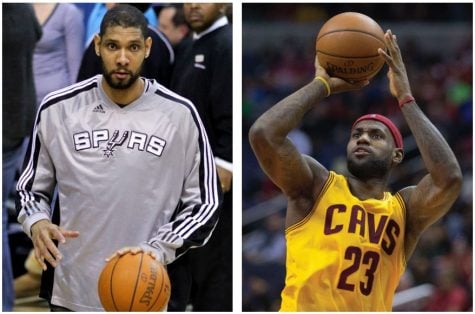 Ian Penny, World & Nation Editor

March 3, 2017
From Jesse Owens to Venus and Serena Williams, black athletes in the public sphere have earned respect and admiration for their actions in competition and out in the world. Student athletes at Guilford took the time to explain what contemporary sports figures they hold in high esteem and why. "I...