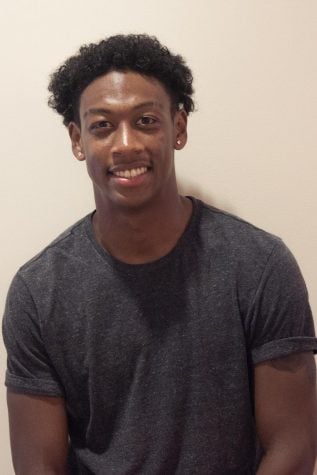 DaeQuan Fitzgerald, DaeQuan Fitzgerald

September 7, 2018
For many school systems across the country, the 2018-2019 academic year has just began. But sadly in today's America, it would not come as a shock to anyone if a first-year walked into their college, high school or even middle school for the first time and feared that they could lose their life at...
Aditya Garg, Staff Writer

August 31, 2012
Thomas Caffall, James Holmes and Jared Lee Loughner. In the past few months, the U.S. has experienced a number of public shootings—most prominently, the Texas A&M University and Colorado shootings. Instigated by Caffall, the Texas A&M shootings resulted in three dead and four injured. The...