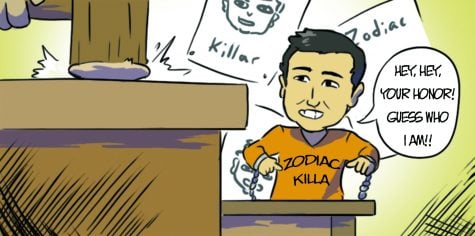 Kathleen Herbst, Opinion Editor

November 3, 2017
Humor can be a coping mechanism. When we are uncomfortable, sometimes we laugh. When the internet is angry, it mocks. But when do the jokes become normalization? At the Emmys this year, Sean Spicer made an appearance parodying Saturday Night Live's Melissa McCarthy's portrayal of him. Spicer...
Nellie Vinograd, Staff Videographer

March 27, 2015
Anyone who has quoted "I can see Russia from my house," Tina Fey's iconic Sarah Palin impression, can tell you that Saturday Night Live reflects the politics and culture of the world around it. Or at least it should. Today, SNL has the most racially diverse cast in 40 years, with comedians Kenan...