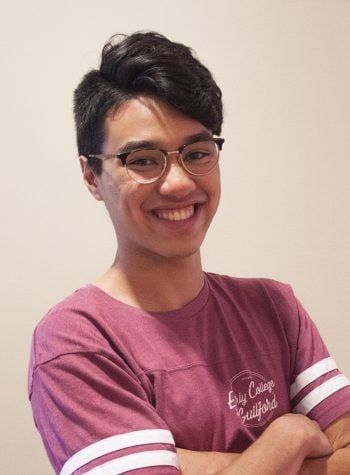 Roman Raies, World and Nation Editor

November 30, 2018
Robin Hood is a disgusting insult to the legend. There is something about the legend of Robin Hood which resonates with me more than any other fairy tale. Growing up, Disney's "Robin Hood" was by far my favorite animated movie. Unlike other fairy tales, Robin Hood had a complicated and provocati...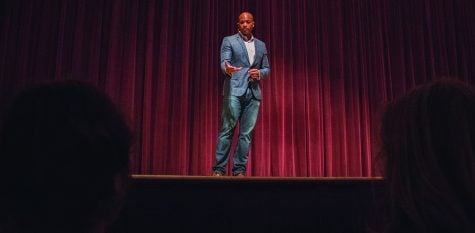 Finn Williamson, Senior Writer

November 17, 2017
"There are Wes Moores in every one of our communities, every one of our schools," said Wes Moore during his presentation at Guilford on Nov. 9. Moore is the author of "The Other Wes Moore: One Name, Two Fates," a book that all Guilford first-years were required to read as an assignment for...