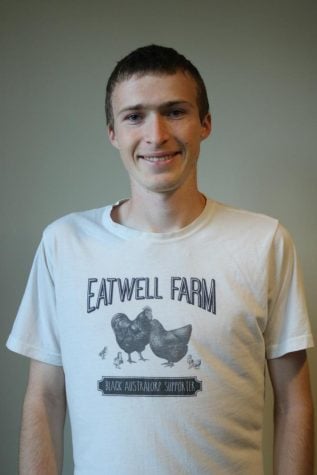 Andrew Walker, Sports and Web Editor

February 2, 2018
The Philadelphia Eagles came into the playoffs as the number one seed in the National Football Conference, but have been the underdogs the whole time. The dark horse Eagles won against the Atlanta Falcons, and they pulled out a 15-10 victory. They then faced the Minnesota Vikings, who advanced on...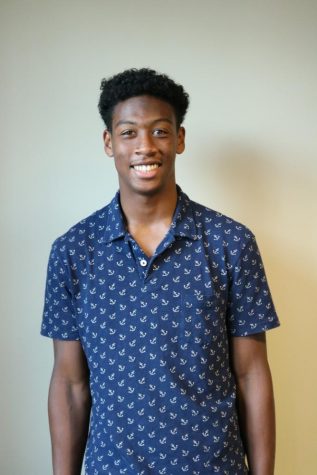 DaeQuan Fitzgerald, Managing Editor

February 2, 2018
They say history repeats itself, and the New England Patriots will hope to have history on their side entering Sunday's Super Bowl matchup. The last time these two teams met in the Super Bowl was Super Bowl 39 in 2005, where the Patriots survived a comeback effort to defeat the Eagles, 24-21. This...