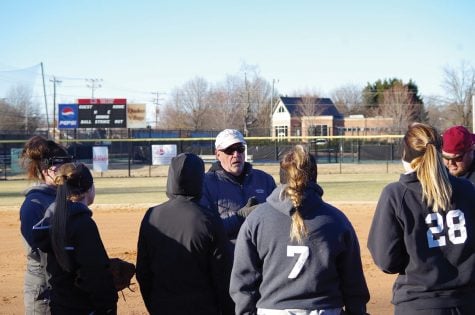 Andrew Walker, Sports and Web Editor

September 28, 2018
The proposed new softball field has gotten closer to becoming reality. Recently, Greensboro approved the rezoning of the planned location from residential to public use land, the same as the rest of the Guilford College. The location that is being planned is a wooded area north of the East Apartments...
Bryan Dooley and Kim Kleimeier

February 10, 2012
Fresh, organic produce, international products, friendly customer service and grocery shopping that doesn't cost a fortune. All of this can be found in one store: Trader Joe's, which might be coming to Greensboro, though nothing is past the rumor stage yet. Although many citizens would welcome a...