Roman Raies, Staff Writer

February 16, 2018
With a kickoff event featuring cultural performances, Guilford College started off Black History Month on a high note. On Feb. 7, students, staff and faculty gathered together in Dana Auditorium to celebrate the richness, resilience and diversity of black culture. "I mean, it's Black History Month,...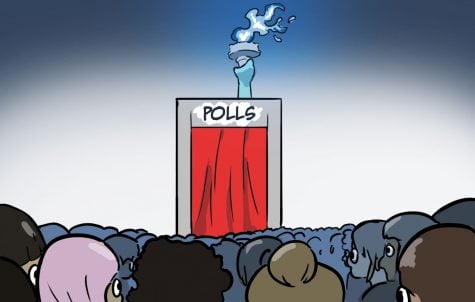 Praveena Somasundaram, Features Editor

January 26, 2018
"One year later, and we still persist," "The future is nasty" and "Our body, our mind, our power" are just a few of the phrases that were written on signs as thousands of people participated in Women's Marches on the anniversary of President Trump's inauguration. If there's one good...