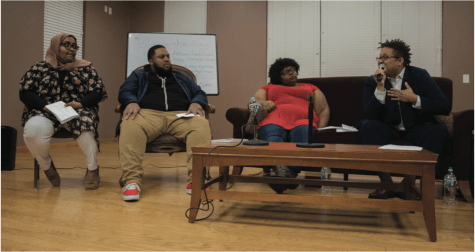 Jonah Selom, Staff Writer

February 16, 2018
On Thursday, Feb. 8, Guilford community members gathered for a panel on black theology. Panelists included board member of the Renaissance Community Cooperative Casey Thomas '10, University of North Carolina at Greensboro graduate Ayah Khalifa, vice chair of the Justice and Reconciliation Team in...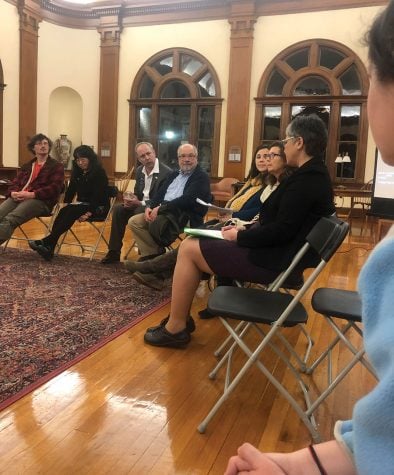 DaeQuan Fitzgerald, Managing Editor

February 9, 2018
North Carolina is ranked the No. 8 state in terms of food insecurity. The Greensboro-High Point metropolitan area continuously ranks as one of the areas with the most difficulty securing food based on a percentage of the total population. These and other issues of local food insecurity were discussed...