Sofia Pavone and Ethan Santana

September 28, 2018
On Monday, Sept. 24, Associate Professor of English Dr. Diya Abdo hosted a talk in Dana Auditorium where she discussed refugee settlement and the refugee communities at Guilford. She spoke about her work with Every Campus a Refuge, explaining the process of taking in refugees from across the globe and...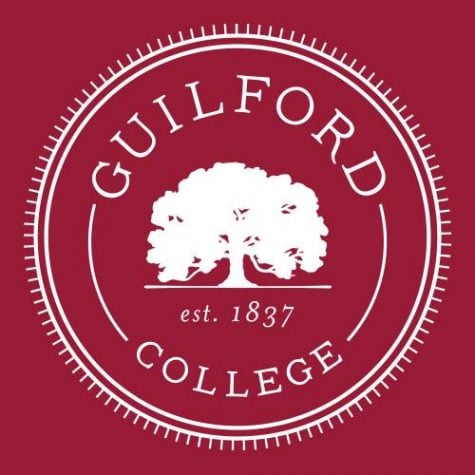 Yunah Kim, News Editor

September 7, 2018
Guilford opens new academic year with Convocation and Passing of the Light Ceremony On Wednesday, Aug. 22, student and faculty leaders formally welcomed Guilford's new students into the college community with a convocation and a candlelight ceremony. The assembly and ceremony were held as a part o...