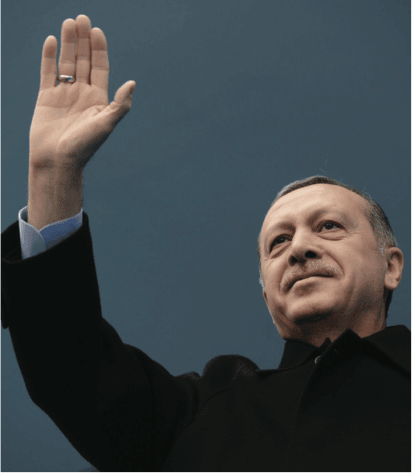 Nicole Zelniker, Editor-In-Chief

April 28, 2017
While half the country is singing praises of the president, the other half is shouting for a revolution. On April 16, a national referendum passed, giving Turkish President Recep Erdogan more power than any president in Turkey's history. "God willing, these results will be the beginning of...
Anthony Harrison, Staff Writer

November 16, 2012
States across the nation have passed progressive legislation into law. On Nov. 6, referendums allowing same-sex marriage were approved by voters in three states: Maine, Washington, and Maryland. Similarly, Minnesota's proposed constitutional ban on same-sex marriage was struck down. Though junior...