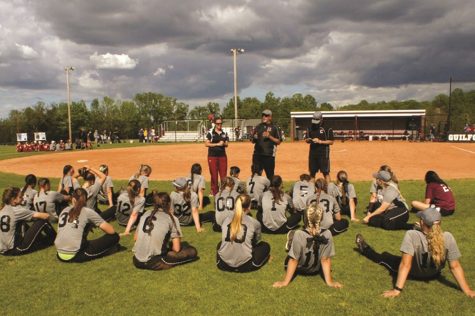 Hannah Shoemaker, Staff Writer
February 9, 2017
Filed under Sports
When head Softball coach Dennis Shores started coaching at Guilford in 2007, the softball team averaged about 17 attendees per game. "Now we have seating for over 150, and typically they're all filled up," said coach Shores. This shift can be attributed to the efforts of coach Shores and...
Reese Setzer, Sports Editor
October 28, 2016
Filed under In Print, Sports
Believe it or not, the month of October is winding down. As with every year around this time, the weather is cooling, the autumn leaves are making their annual color transformation and fall sports here on Guilford College's campus are winding down. Each team and student-athlete deserves his or...