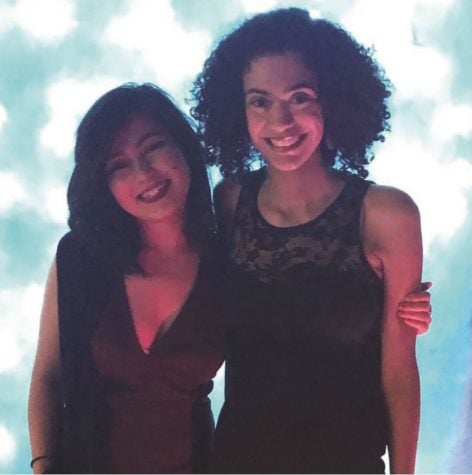 Precious Adisa, Contributing Writer

February 18, 2017
"I'm just here to have fun," said sophomore Max Shumate. Shumate dressed as a raven for the Lumos Charity Yule Ball 2017. Other characters from Hogwarts made an appearance as well. The decoration matched the mystical theme of the event with silver snowflakes and blue drapes. There were little...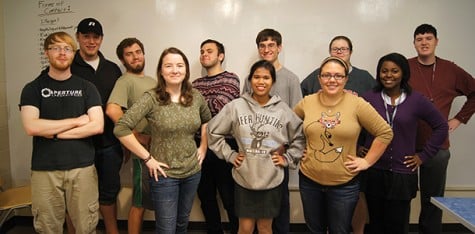 Maksym Kosachevskyy, Staff Writer

October 30, 2015
"Imagine if rugby and soccer had a kid together," said junior Zachary Wolfe. "And in order to play, you had to ride a PVC pipe." In the "Harry Potter" franchise, Quidditch is a fictional sport played by wizards. Players on one team try to score against the other using four different balls...