DaeQuan Fitzgerald, Sports Editor

November 3, 2017
A hero, as defined by the Oxford English Dictionary, is "(a person) of superhuman strength, courage, or ability…" but some of the biggest heroes of the Greensboro community are everyday people. Take Don and Kristy Milholin for example. The Milholins began providing bags of food regularly to...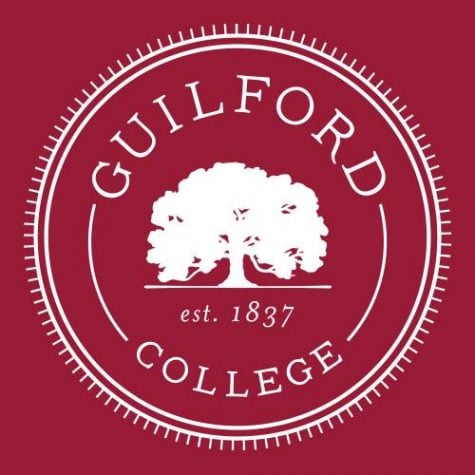 Laura Hay, Staff Writer

September 15, 2017
Guilford College faculty and staff are in the process of redesigning the College's First Year Experience and First Year Seminar programs to better reflect the ever-changing needs of Guilford students. The FYE and FYS programs are intended to orient first-year students to Guilford through exposure...