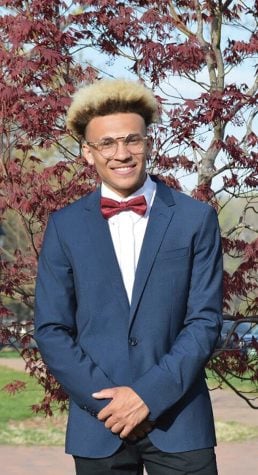 DaeQuan Fitzgerald, Editor-in-Chief

September 21, 2018
The Guilfordian sat down with Jeremiah Hedrick, a junior multi-sport student athlete at Guilford College who also serves as co-vice president of the Guilford Student Body Association. The track star and starter on the football team's defense shared his experiences thus far at Guilford that helped mold...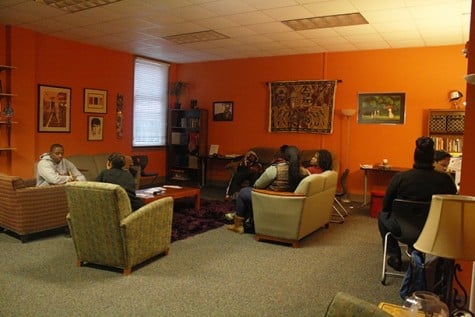 Clare Forrister, Staff Writer

October 3, 2014
Every year, one small, diverse group of fewer than 20 students works tirelessly to break down the unceasing, outdated prejudices that still affect Guiltord to this day. Whether people realize it or not, this group  has helped make changes in College policies that affect everyone's experiences on...