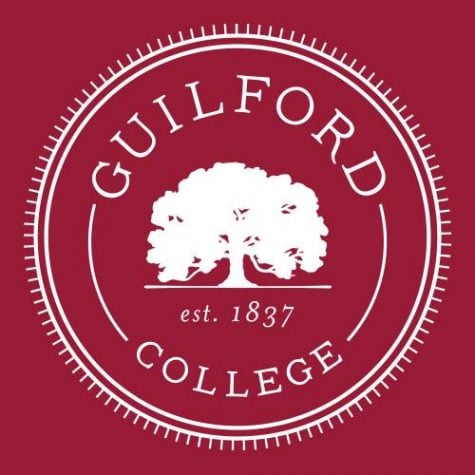 Anna Snider and Shivam Gandhi

November 10, 2017
There were nearly 2 million cases of sexually transmitted diseases reported in Guilford County in 2015, according to the Centers for Disease Control and Prevention. Mara Stewart, a senior and sociology and anthropology and health science double major, addressed this issue along with the problem of...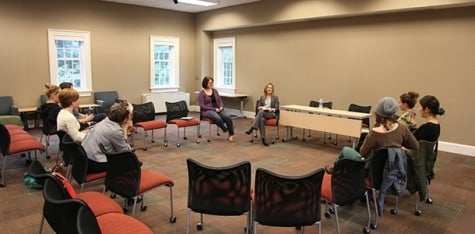 Molly Schneider, Staff Writer

October 3, 2014
On Sept. 24, Guilford College students were given the inspiring opportunity to meet Ashley Warner, a North Carolina native, licensed clinical social worker and full-ime psychotherapist working and living out of New York City. Warner originally planned to visit Greensboro to do a reading at Scuppernong...