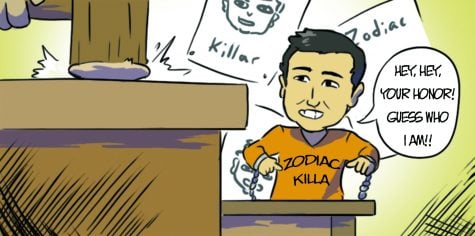 Kathleen Herbst, Opinion Editor

November 3, 2017
Humor can be a coping mechanism. When we are uncomfortable, sometimes we laugh. When the internet is angry, it mocks. But when do the jokes become normalization? At the Emmys this year, Sean Spicer made an appearance parodying Saturday Night Live's Melissa McCarthy's portrayal of him. Spicer...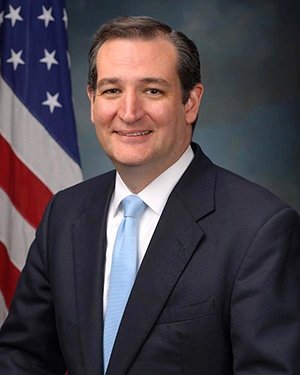 William Burton, Staff Writer

April 3, 2015
"Today I am announcing that I am running for president of the United States," said Texas senator Ted Cruz on March 23 in his campaign announcement. "I want to ask each of you to imagine millions of courageous conservatives all across America rising up together to say, in unison, 'we demand our...