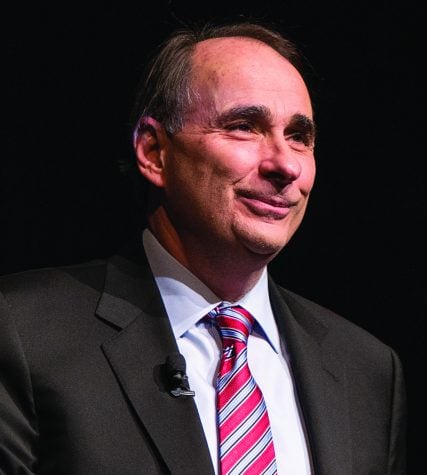 Finn Williamson, Assistant Web Editor

September 7, 2018
Editor's Note: The Bryan Series event has been postponed until October 1 because of Hurricane Florence.  Kicking off the Guilford College Bryan Series will be the duo of David Axelrod and Karl Rove. The event will be held on Sept. 13 at 7 p.m. at the Greensboro Coliseum. Both speakers are successf...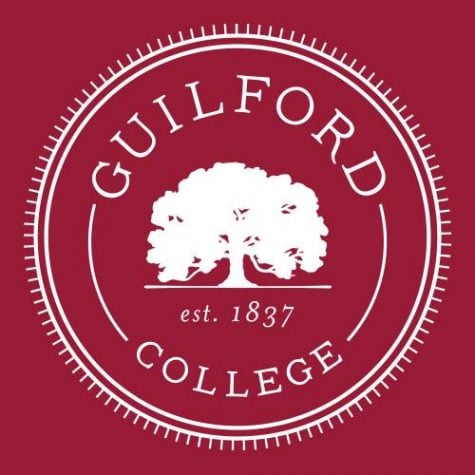 Finn Williamson, Senior Writer

March 16, 2018
The 2018-19 Bryan Series will feature a number of well-known politicians, athletes and doctors, beginning with a two-person lecture from Karl Rove and David Axelrod, former high-level advisors from both sides of the political aisle. Rove was the senior advisor and deputy chief of staff for former President Ge...