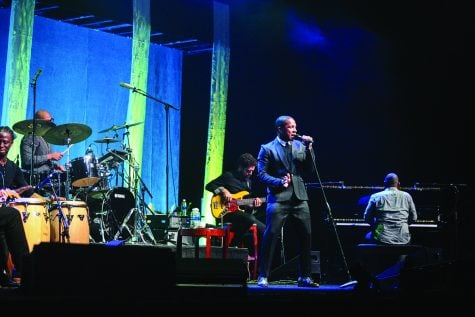 Beatriz Caldas, Editor-In-Chief

November 17, 2017
"We are all in the presence of greatness," said President Jane Fernandes on Nov. 15 as she introduced the last Bryan Series speaker of the fall semester. "He had his Broadway debut when he was only 17 … and is the winner of a Tony Award … and a Grammy Award. … Please help me welcome him." As...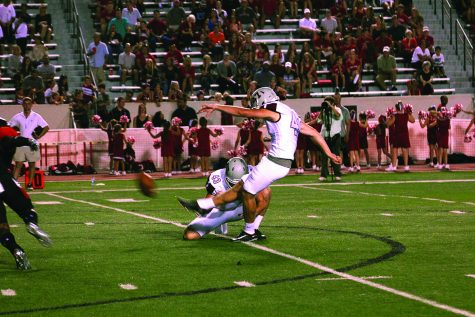 Jonathan Hudson, Staff Writer

November 10, 2017
Of the positions in the game of football, the performance of the kicker takes the most individual effort, and the pressure put on the kicker often gets overlooked by the simplicity of his task, which is to kick the ball down field or kick it through the uprights. The Guilfordian sat down with sophomore...