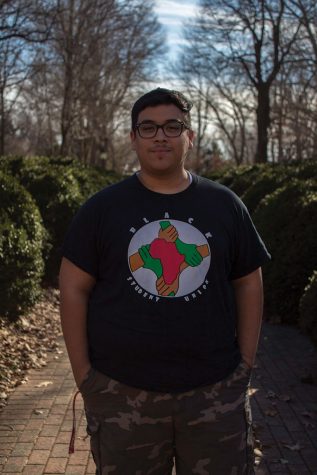 Julia Martins de Sa, Assistant Photo Editor

January 26, 2018
Feb. 14, 1997. Guilford College's Student Community Senate President Hector Rivera Suarez was born to loving parents in Veracruz, Mexico late at night on Valentine's Day. Suarez lived with his parents and older sister in Veracruz for eight years. Veracruz is on the Gulf of Mexico, and every summer...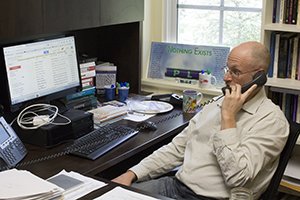 Aubrey King, Staff Writer

September 19, 2014
A philosopher gathers, interprets and learns from the varied outlooks of the world. A writer uses pen and paper to communicate an outlook. Philosophy interprets life, while writing expresses it. By crafting a heartwarming parable of perseverance in his new children's book, "I Built my House on...