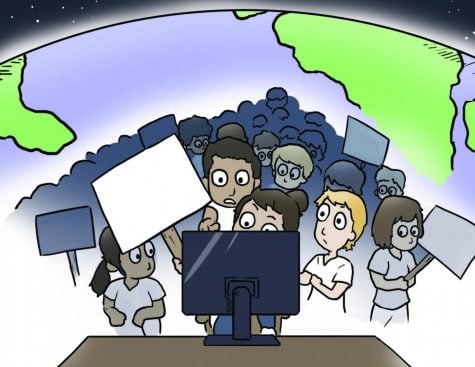 DaeQuan Fitzgerald, Sports Editor

September 15, 2017
How different would our newspapers and news networks be if Facebook, Twitter, Instagram and the other modern modes of online communication were taken away? The age of social media has given power to individuals by supplying a platform to bring light to what they may see as the issues or injustices in...
Michael MacVane, Staff Writer

March 23, 2012
Throughout the history of sports, we think back to some of the greatest players and how they have remained with the same team for their entire career. Nowadays, that has changed. Take for example, Peyton Manning. The quarterback was a four-time NFL Most Valuable Player who has played for the Indianapolis...