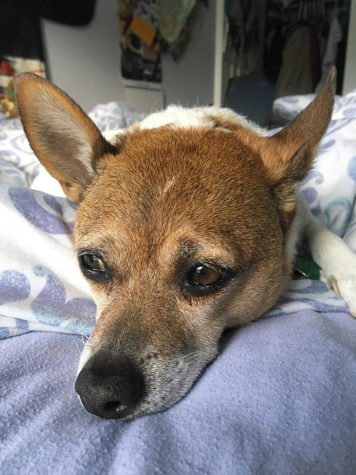 Emma Hines, Staff Writer

May 19, 2020
Confusion, fear and determination: all words describing feelings many have faced during this COVID-19 quarantine.  And I'm not talking about just people either. I'm talking about our furry friends, our pets. Our friends have noticed by now that their human companions are staying home a lot more...
Justyn Melrose, Staff Writer

September 14, 2012
"Three years ago, (former hall director Dennis Scott) was on duty and called me and said, 'There's a baby chicken of unusual size running around in Bryan in the lounge, and I don't know what to do about that,' and I was like, 'I don't know what to do with a chicken,'" said Associate...