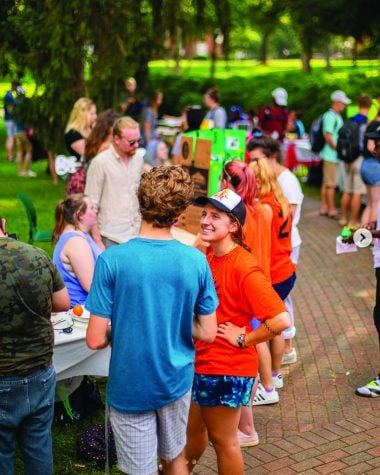 DaeQuan Fitzgerald, Editor-in-Chief

September 7, 2018
It was a late night during the first-year orientation week at the traditional Passing of the Light ceremony when something very special happened. "During the passing of the light, I saw Ben James give his candle to another student because they did not have one. Ben was the only one who acknowledged...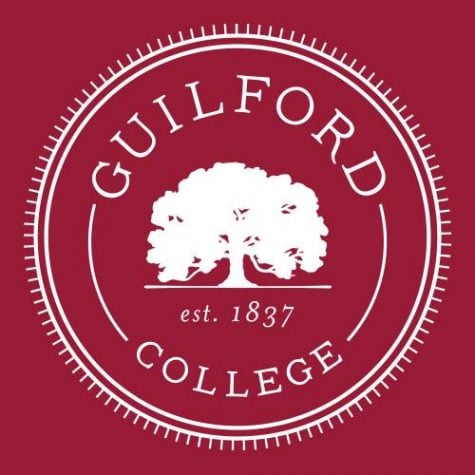 Yunah Kim, News Editor

September 7, 2018
Guilford opens new academic year with Convocation and Passing of the Light Ceremony On Wednesday, Aug. 22, student and faculty leaders formally welcomed Guilford's new students into the college community with a convocation and a candlelight ceremony. The assembly and ceremony were held as a part o...