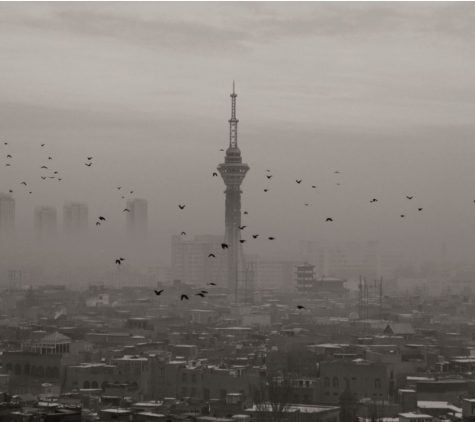 Ian Penny, World and Nation Editor

February 23, 2017
We gather here today to celebrate the life of a dearly beloved acquaintance, Guilford College January term. January term, or J-Term as its friends and family called it, was born in 2013 and spent its earthly time pursuing education in transformational environments. In its first year, J-Term touched...
Nicole Zelniker, Editor-in-Chief

September 30, 2016
Whether in Oxford, England, or Greensboro, North Carolina, "Lord of the Rings" author J.R.R. Tolkien remains a highly influential figure in literature and history. On Sept. 20, Paul Sinclair from St. Clare's, Oxford gave a talk titled "J.R.R. Tolkien and the Victorian Fantasy of the Middle...