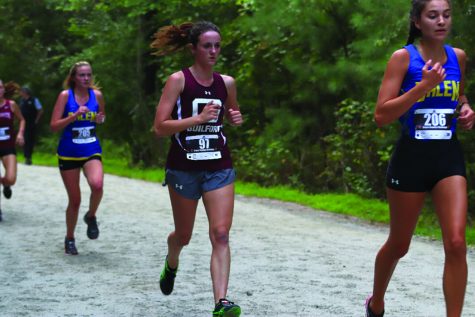 DaeQuan Fitzgerald, Sports Editor

November 3, 2017
The men's and women's cross country teams completed their runs at the Old Dominion Athletic Conference championships hosted by Virginia Wesleyan University on Saturday Oct. 28, and the success of the top runners was anything but an individual effort. The men's team finished eighth overall at...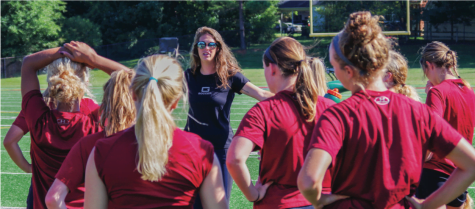 Daezia Rolling, Staff Writer

October 27, 2017
Resilience. The women's soccer team preached the word during their practices and team discussions. The Quakers' goal this season is to succeed in the Old Dominion Athletic Conference tournament. This may become difficult after a rule change from previous seasons where the top 10 teams in the conference...