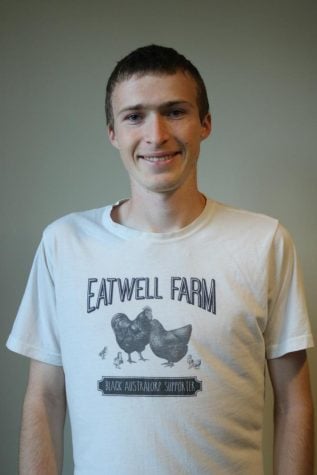 Andrew Walker, Sports and Web Editor

February 2, 2018
The Philadelphia Eagles came into the playoffs as the number one seed in the National Football Conference, but have been the underdogs the whole time. The dark horse Eagles won against the Atlanta Falcons, and they pulled out a 15-10 victory. They then faced the Minnesota Vikings, who advanced on...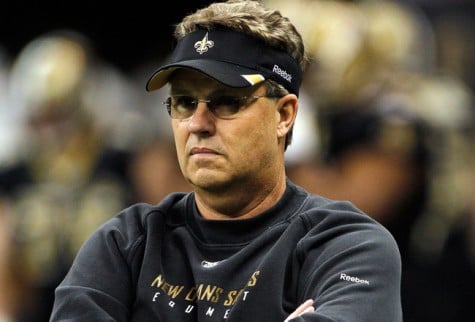 Bryan Dooley, Staff Writer

April 6, 2012
To all Guilford students who are hoping to practice personal injury law, you may have future clients in the NFL. On March 2, NFL Commissioner Roger Goodell unveiled an investigation into the New Orleans Saints' bounty program. The bounty program was an incentive-based program, allegedly instituted...