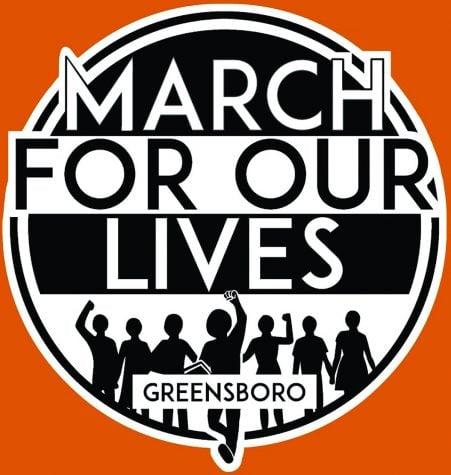 Kathleen Herbst, Opinion Editor

March 23, 2018
Greensboro teens say enough is enough. They are planning. They are organizing. They are acting. A group of high school students in Greensboro are coordinating a regional March For Our Lives event on Saturday, March 24, in response to the Feb. 14 shooting at Marjory Stoneman Douglas High School in...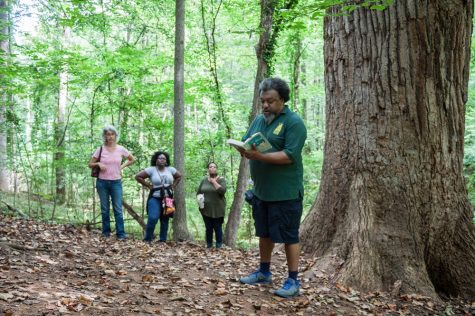 Nicole Zelniker, Editor-in-Chief

September 22, 2016
Hundreds of years ago, enslaved Africans and their descendants made their way to freedom by way of the Underground Railroad, a network of safe houses throughout the country that lead to Canada and states that did not condone slavery. Today, parts of that history still stand at Guilford, where Quaker...