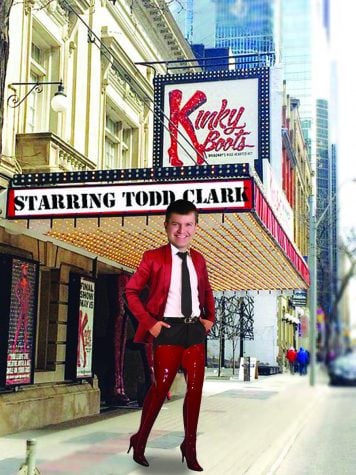 Beariz Caldas, Editor-in-Chief

March 30, 2018
Disclaimer: This story is a part of out April Fool's edition, The Goofordian. This story was created by Guilfordian Staff and is not based in fact. It looks like saving a shoe factory has become Todd Clark's new passion and priority. The Vice President of Student Affairs and Dean of Students has rece...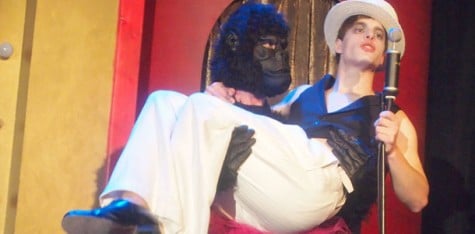 Anthony Harrison, Staff Writer

November 9, 2012
Leave your troubles outside and see Guilford's production of "Cabaret" at Sternberger Auditorium, which has transformed into a functioning nightclub. "When you walk through the door, you will enter the Kit Kat Klub," said Stage Director and Professor of Theatre Studies Jack Zerbe. "You'll...