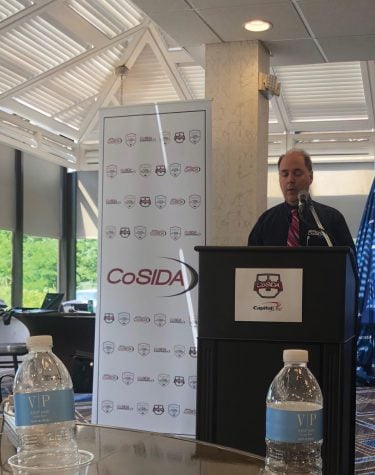 Trey Kawugule, Staff Writer

February 22, 2019
"I was sitting in Dave's office last spring after returning from a mission trip in Texas," said Morgan Tompkins, a junior and member of Guilford's volleyball team. "He asked me about my greatest takeaways from the trip, and it turned into a very personal conversation about life. I mentioned how mu...
Annette Varghese, Staff Writers

September 14, 2018
Many people say that college is the best time of their life. However, these critical years can be affected by stress, depression and anxiety. Several factors can affect stress levels for incoming and returning college students, including picking out classes, doing various assignments and participating...