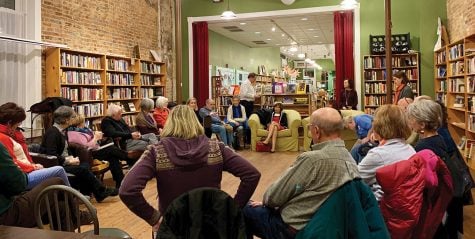 Kathryn Hurst, Staff Writer

January 25, 2019
On Thursday, Jan. 17 at 7 p.m., Scuppernong Books in Downtown Greensboro was packed full with subscribers of the Guilford College Bryan Series. This might look strange to the passerby, but taking a closer look, each subscriber had something common in hand. They each have a copy of Pulitzer Prize winning...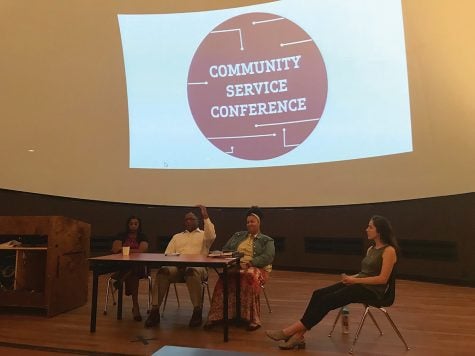 Ethan Santana, Staff Writer

October 26, 2018
For the past 20 years at Guilford the Bonner Scholars, have dedicated thousands of hours toward serving their local communities and addressing issues such as refugee support, environmental sustainability and food security. On Saturday, Oct. 6, the Bonner Center hosted a Community Service Conference...