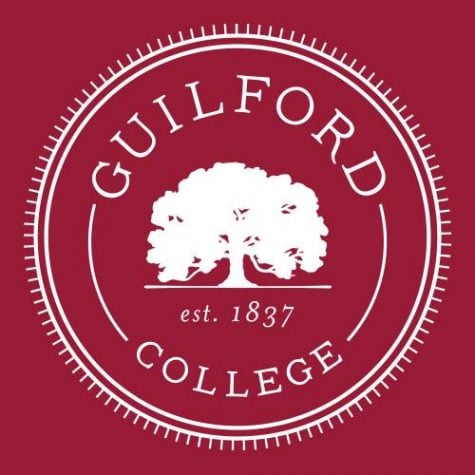 February 23, 2018
WUNC's "The State of Things" broadcasts at Triad Stage On Tuesday, Feb. 20, North Carolina Public Radio WUNC's "The State of Things" broadcasted live from Triad Stage in downtown Greensboro. Guilford community members were invited to attend the broadcast for free. The program featured lib...
Maksym Kosachevskyy, Staff Writing

November 20, 2015
"Your mind is like an elephant," said Geshe Gelek Chodha. "It is very powerful and is always on the move." On Nov. 9, Chodha, a Tibetan Buddhist from Raleigh's Kadampa Center, gave a presentation on proper meditation at Joseph M. Bryan Jr. Auditorium. "Mindfulness is like a rope,"...